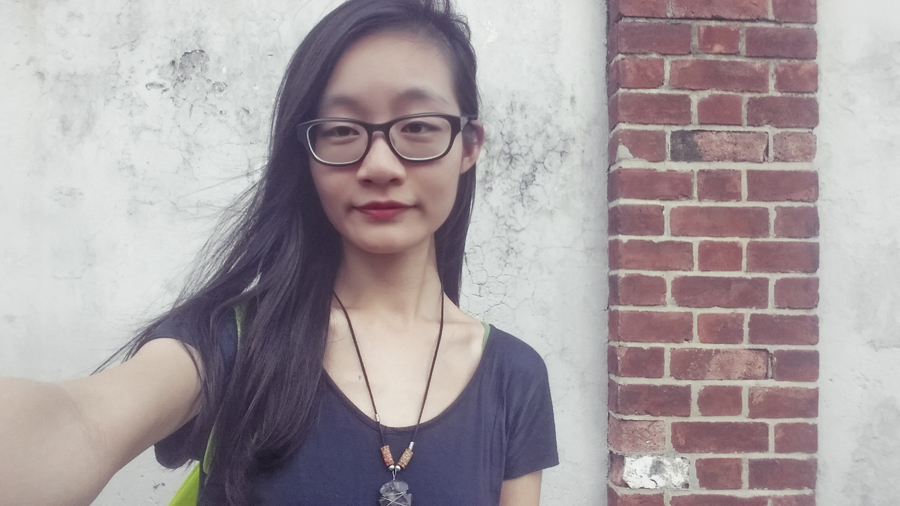 Spacemen and the Large Blue
I went on a trip to Mustafa with Pa one day. Mustafa is a 24-hour shopping mall that I used to visit almost every weekend when I was younger, from which I garnered a couple of distinct childhood impressions. One of them was a very scarring memory of an Indian woman who donned a pair of heavy gold earrings- earrings which dangled from her earlobes to rest on her shoulders. The street could be seen through those unnaturally-stretched holes. I've never forgotten about the jarring imagery since. It was the first time I truly understood the extent of the skin's elasticity.
Anyway, Pa knew his way around the old area, so I basically followed him around as we sought lunch before throwing ourselves into the chaos that was Mustafa. This is a photo log of sorts: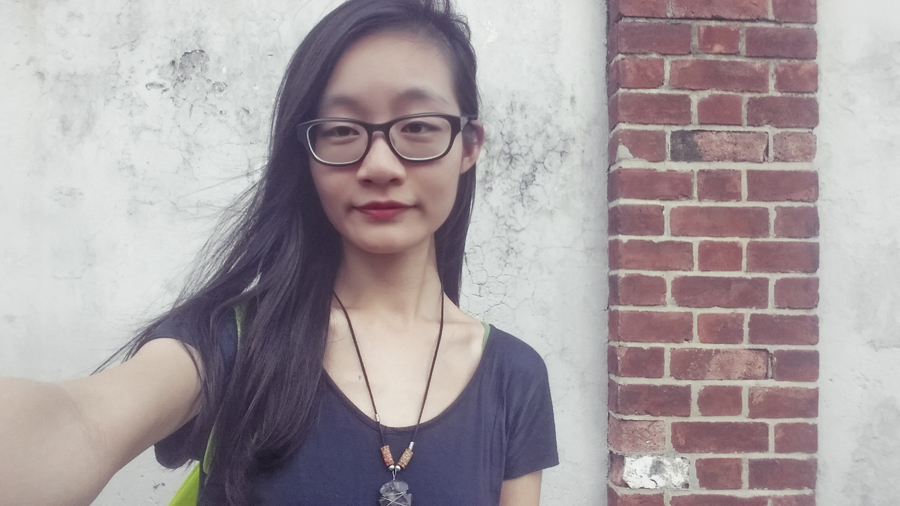 OUTFIT
Maxi dress from Forever 21
Spacemen socks from Taobao
Oxford heels from Taobao
Purse from Sephora
Outfit photos assisted by Pa.