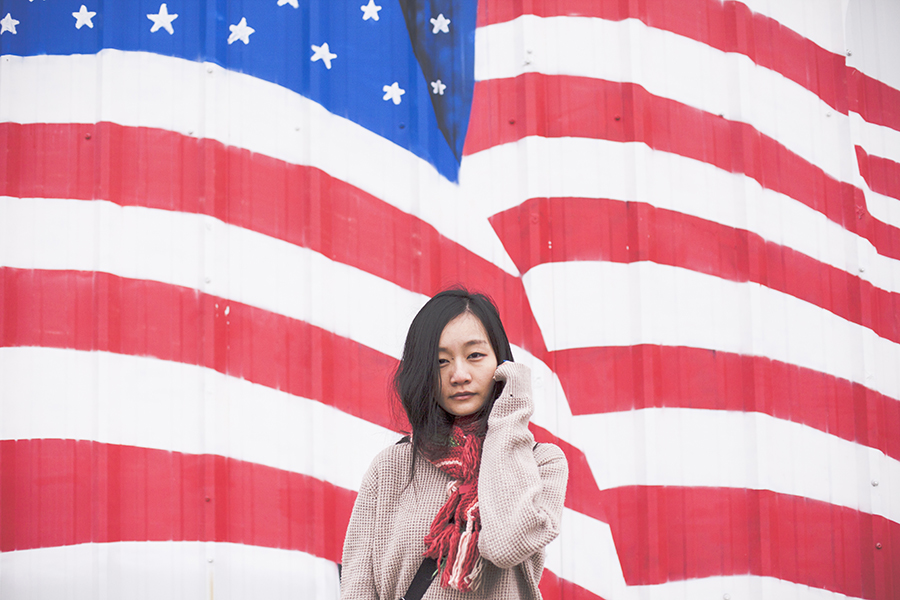 To tell the truth, I'm a little envious about the intensity of patriotism certain people possess. It's a trait not often seen in Singapore, although perhaps it may have something to do with a certain panopticon effect inevitable when everyone is separated by no more than six degrees in this little red dot…
I don't know if I can say that I'm proud to be Singaporean, when being a citizen of this country was achieved merely through a series of coincidences which enabled me to be born to parents birthed to the children of immigrants who happened to make the trip down from China so many years ago.
I can, however, claim to be lucky to be Singaporean in this day and age. It's a country that's provided opportunities for me to pursue my whims and ambition with the advantages of English as the medium of education, a pretty awesome passport, decent internet speeds, with each generation a step away from the conservative values still deeply-entrenched in the region. It's something that I'm grateful for when I get into one of my introspective moods.
But sometimes I think about how ridiculous the notion of political boundaries are, especially given how the shrinking world has brought all of these people from different cultures and created its own shared consciousness within the world wide web. It's weird that all these countries which now grapple for power over territories once shared the same land, the same religion, same nation; a notion that cycles through its own existence and cessation throughout the history of what seems to be mankind's inevitable thirst for conflict.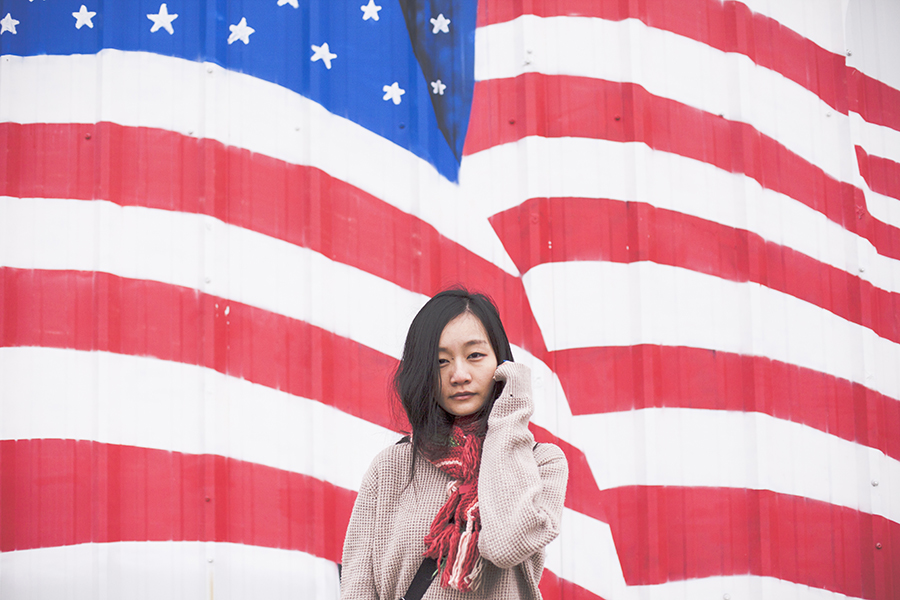 … This was supposed to be an outfit post.
Here's my Hokusai nails by The Nailartasaurus.
Wearing
Zara striped dress
Fox scarf
Uniqlo heattech tights
Dav rain boots
Outfit photos assisted by Ottie.