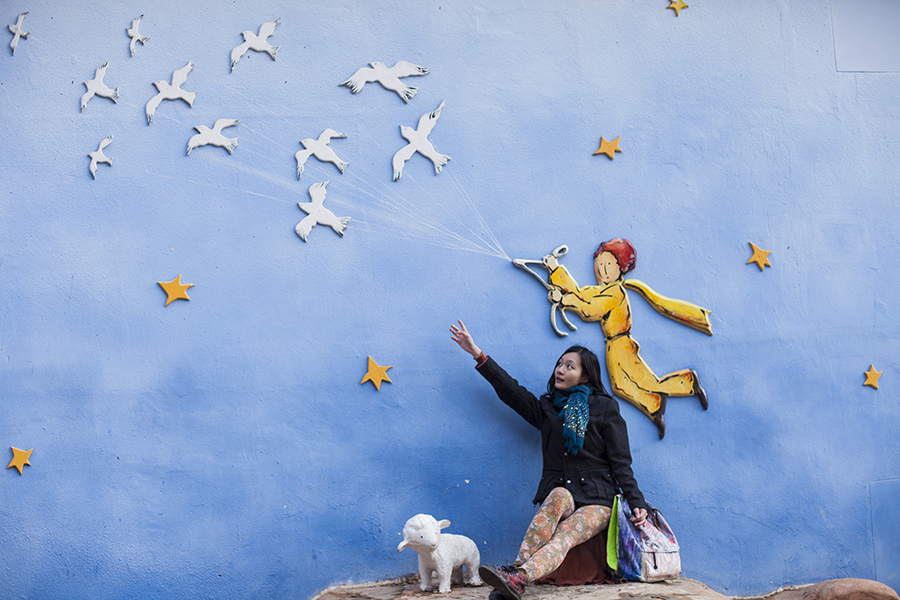 Gapyeong: Le Petit France
I've wanted to visit Le Petit France ever since Running Man filmed an episode there. Korea's obsession with The Little Prince hasn't waned since I first visited the country more than a decade ago, it's popularity a testament to the timelessness of the Antoine de Saint-Exupéry classic. The place was highly populated by tourists, but Ottie and I stayed past a few buses (which frequent every hour) and so found some quiet spots in between for pictures.
Pretty view of the lake.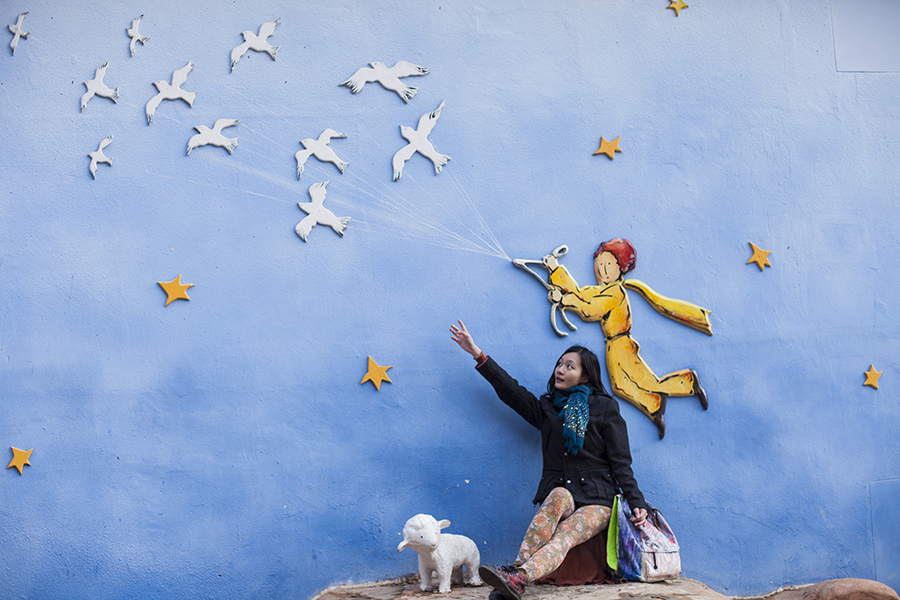 Noticed these creepy paintings and dolls in the theatre off the main site. I didn't dare go in.
My view of Ottie during the trip.
Sitting on an elephant in a boa constrictor!
For anyone interested, this was the Running Man episode (part 1) that inspired our trip:
https://www.youtube.com/watch?v=q5Tu-QC-CMM